Industrial automation with great discounts
We offer wide range of products in industrial automation, from A to Z including accessories. More than one million products speak for themselves. We are your special dealer when it comes to high quality electronic components in the industrial sector.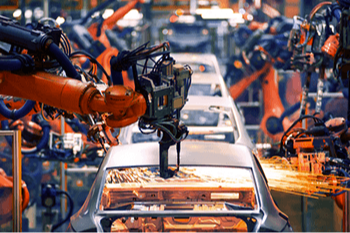 PLC and HMI
We can supply you with the most advanced PLC families from Siemens with great discounts, such as the SIMATIC S7-1500, S7-1200, S7-400, S7-300 and ET200 product range. Furthermore key and touch panels such as the KTP700, TP900, TP1200, etc.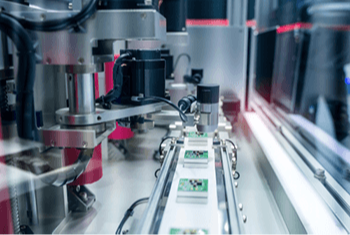 Sensors and Switches
When it comes to distance, flow or identification sensors the full product range of Sick, Leuze, Wenglor and Schmersal are available to achieve your requirements.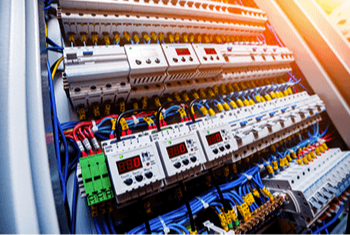 Safety Relays and Accessories
Safety first! Not just for humans, but your machines deserve it, as well. Protect your workflow with safety relays from Pilz and Phoenix Contact.